JETS
IT WAS A GREAT PLEASURE PARTNERING WITH THE NEW YORK JETS FOR THEIR NEW OFFICE SPACE!
Featuring White Satin and Catherine from Valiant Surfaces, the Jets will sit in a place where ideas take flight.
HOME
THE LEADING NATURAL STONE SUPPLIER & SURFACE MATERIALS DISTRIBUTOR.

600+ UNIQUE COLORS & PATTERNS IN STOCK!
NORCROSS
35 YEARS
BOSTON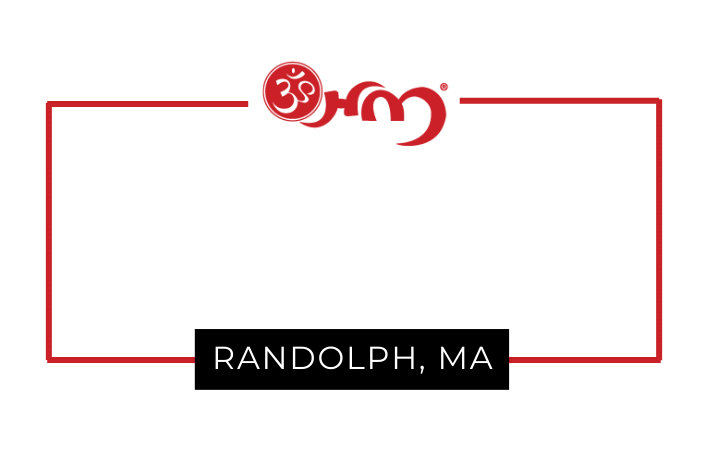 OHM International Inc. is an importer and wholesaler of high-quality natural stone products. We have 9 truly captivating, state-of-the-art showrooms and distribution centers that are the ultimate resource for homeowners, designers, architects, and builders. Making us a leading marble, porcelain, quartz, and granite supplier along the east coast.
Our dedicated retail team is trained and ready to assist you.
OHM International is the nation's leading natural stone supplier and a proud distributor of:
Browse our international stone gallery for inspiration for your next project.
Find Inspiration